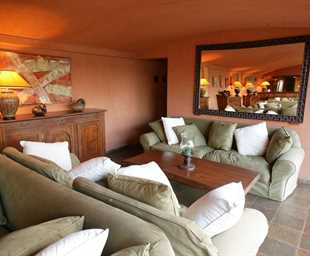 The Emin Pasha Hotel
The Emin Pasha Hotel is a boutique hotel in Kampala. Gracious and elegant, the hotel offers personal service and comfortable accommodation...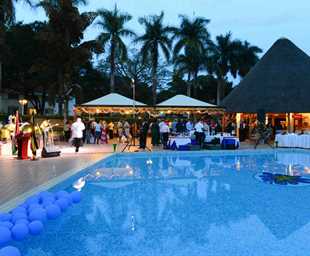 Laico Lake Victoria Hotel
Spacious and elegant, this lovely hotel nestles in well-manicured, palm-studded Step over the threshold of Lake Victoria Hotel into an Oasis of tranquility in classic colonial style. Tropical gardens ...